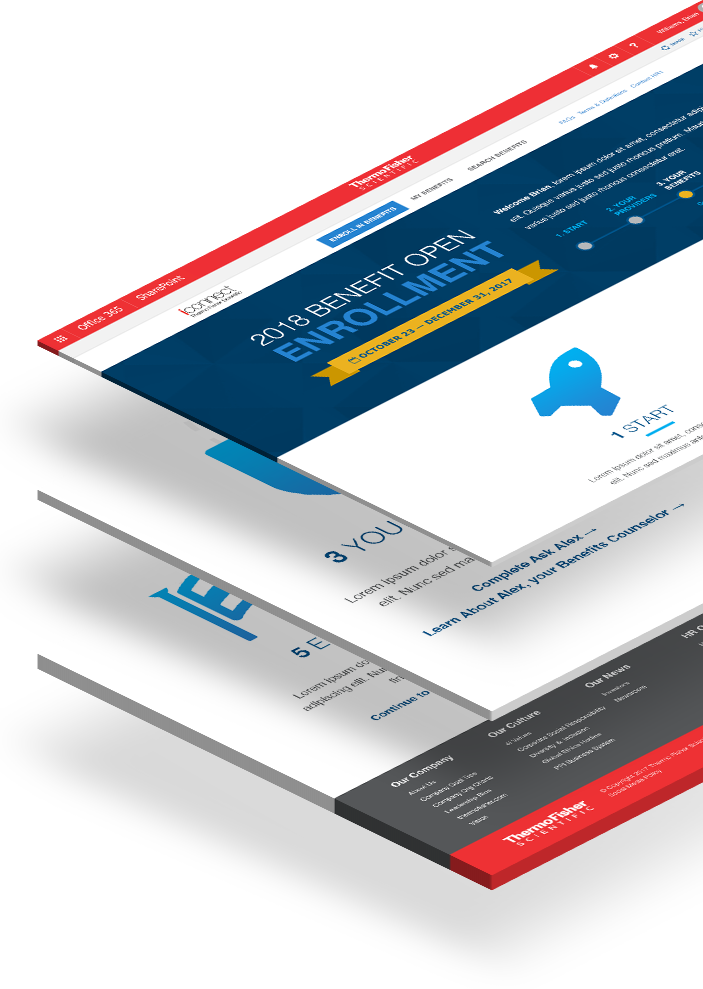 HR Employee Portal
Thermo Fisher Scientific contacted me to redesign their Human Resources Benefits website to provide a rich user experience to be used by over 75,000 Thermo colleagues.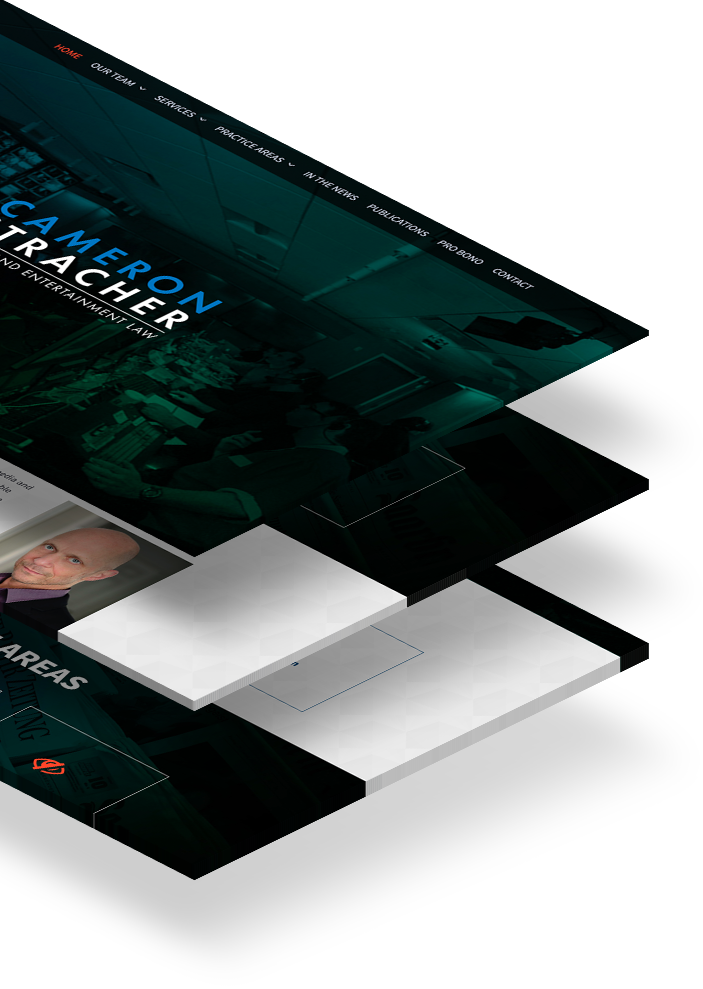 Stracher Law
Cameron Stracher has nearly thirty years of experience as a media and entertainment lawyer.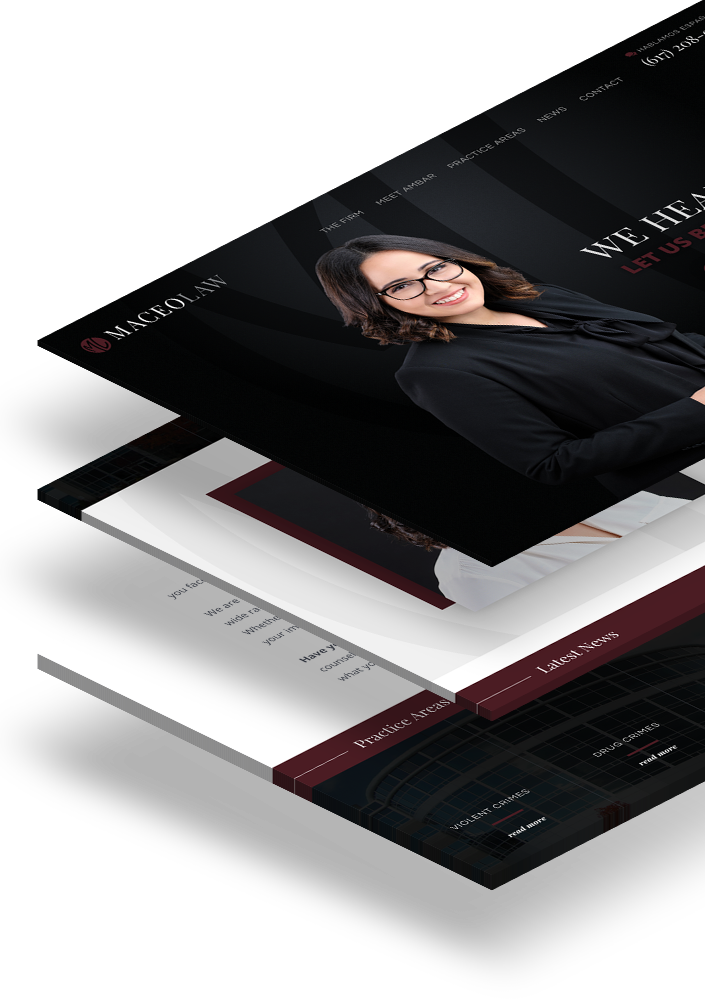 Maceo Law Rebrand
The team at Qlegal contacted me to help with rebranding their client, Maceo Law, a criminal defense law firm in Massachusetts.
'Ridiculously efficient' is the phrase that comes to mind when I think about Wai Man. I've had the pleasure of knowing him for over a decade, during which I hired him as a freelance UX/UI designer.

Sean P. Murphy
Vice President of Information Technology at ThermoFisher