New York based media and entertainment lawyer, Cameron Stracher contacted me to design his website. Cam is a bit of a renaissance man. He is also an exciting author of fiction and non-fiction novels. This page examines Cam's legal website. You can read more about his author website.
---
Roles
Design, Development
Website
---
Discovery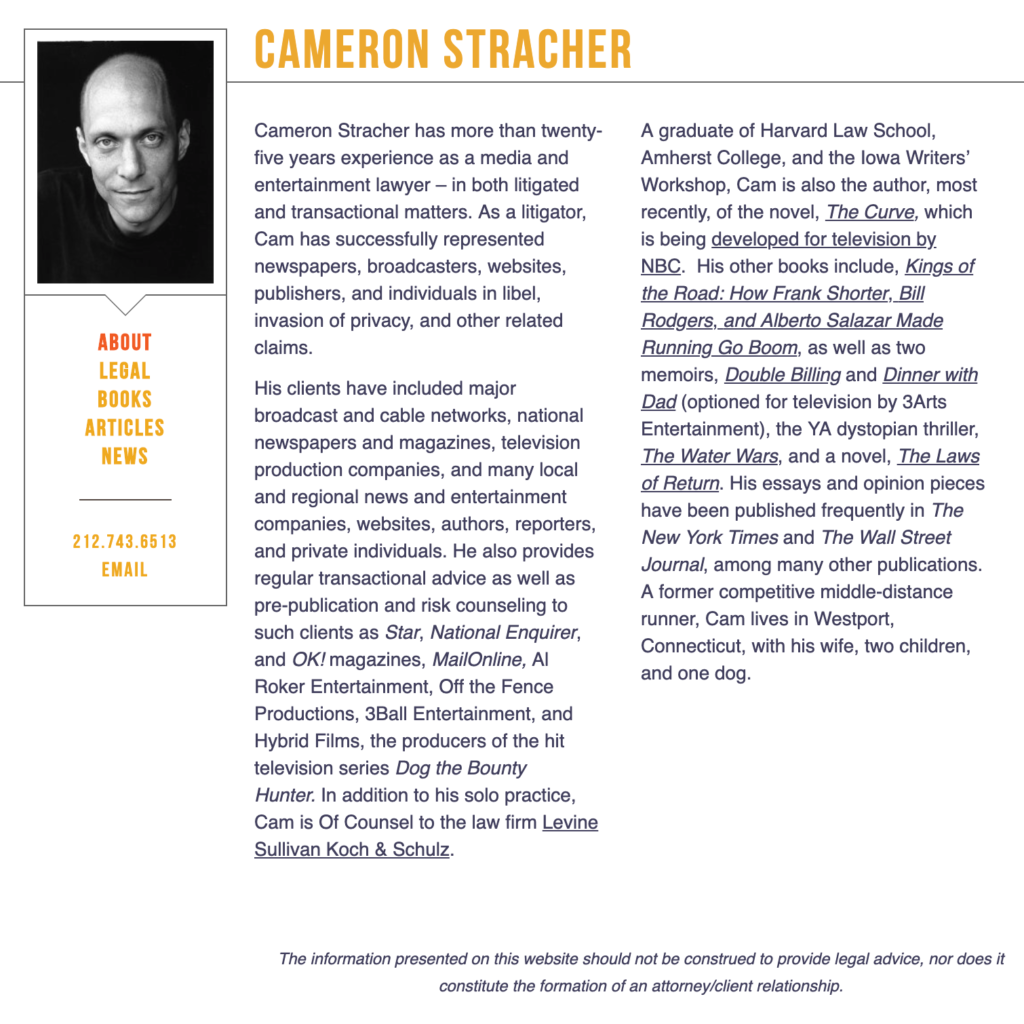 The competitive landscape can be fierce in the legal industry. Clients searching for solutions and services often turn to the web for comparative information. We also know that audiences judge a website's credibility mainly on aesthetics. To those ends, the existing website was under performing. It wasn't doing a great job on educating clients about Cam's skill set and experience.
Approach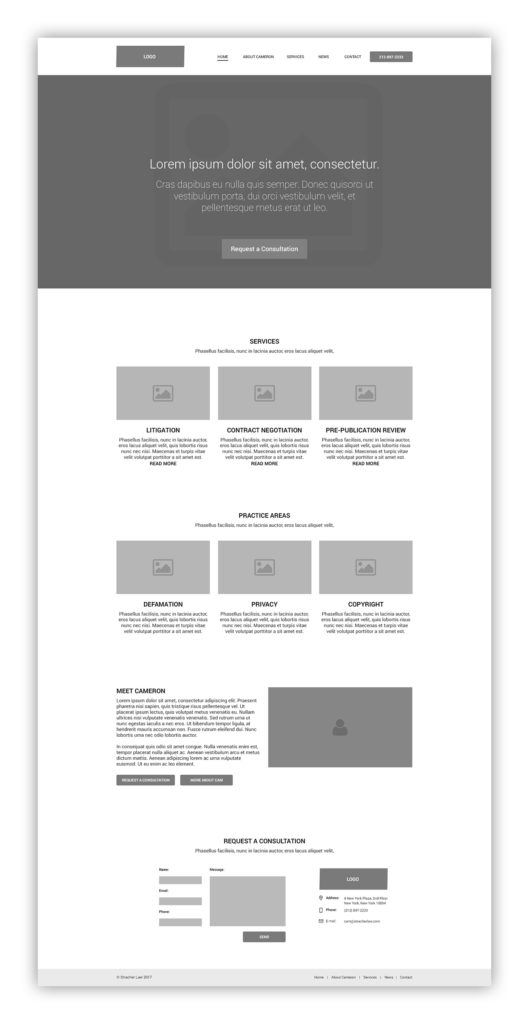 If we were going to transform the site into an extension of his professional legal practice, a polished and informative design was needed. One that positioned Cam as an industry expert and showcased his work. We started with a clearly defined site map to facilitate a smooth navigation. The content architecture was then worked out, using quick wireframe sketches, before transitioning into visual design. This exercise helps to strip away anything extra and focus on delivering the information users seek most.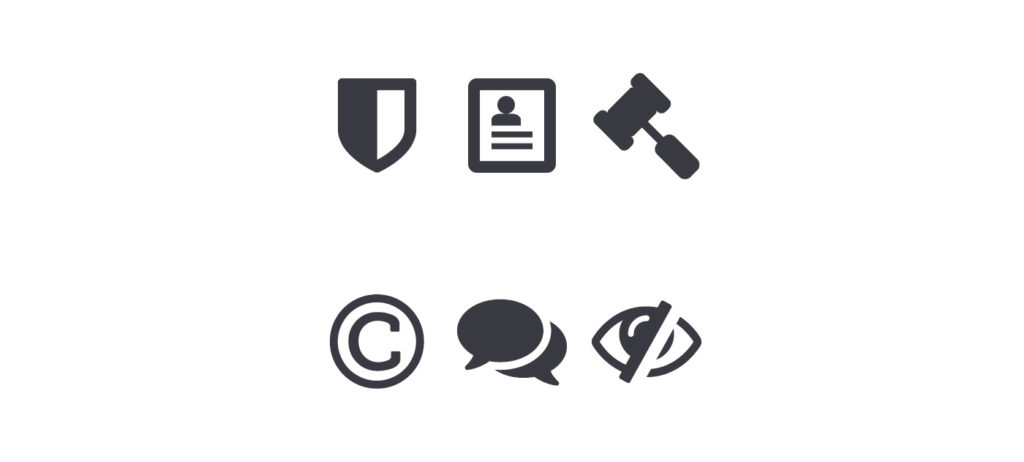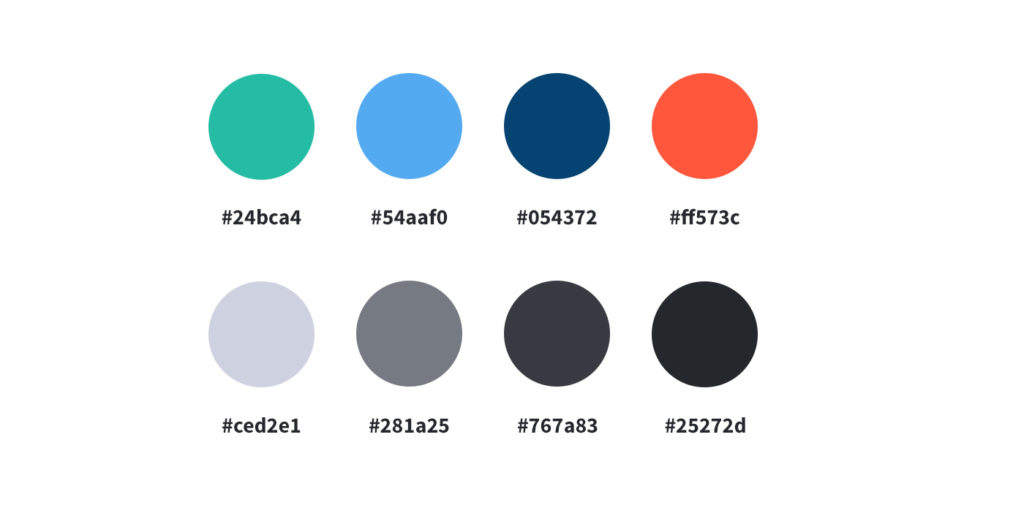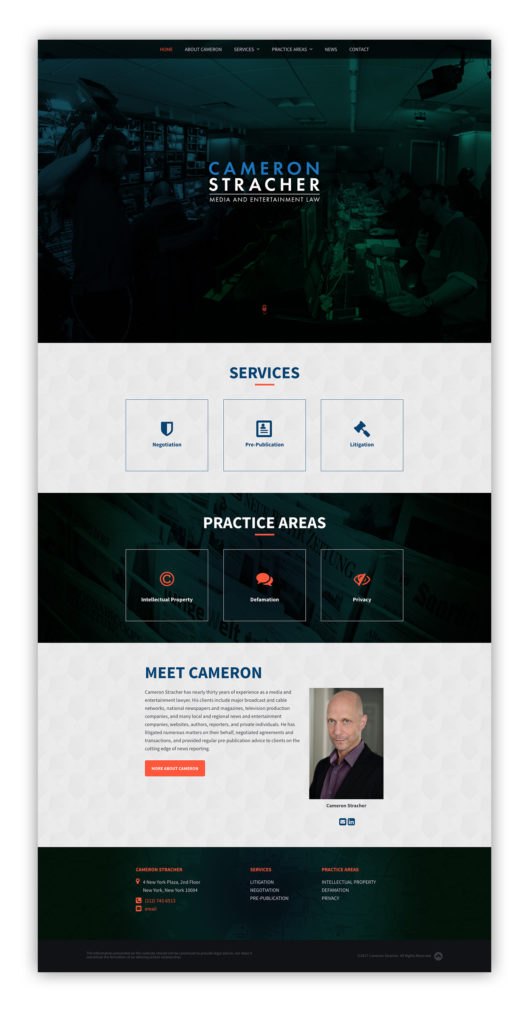 Cam enjoys "rolling up his sleeves" and operating in the trenches. We selected an image for the homepage that gives the viewer a sense of being in the action and then styled it for maximum visual impact.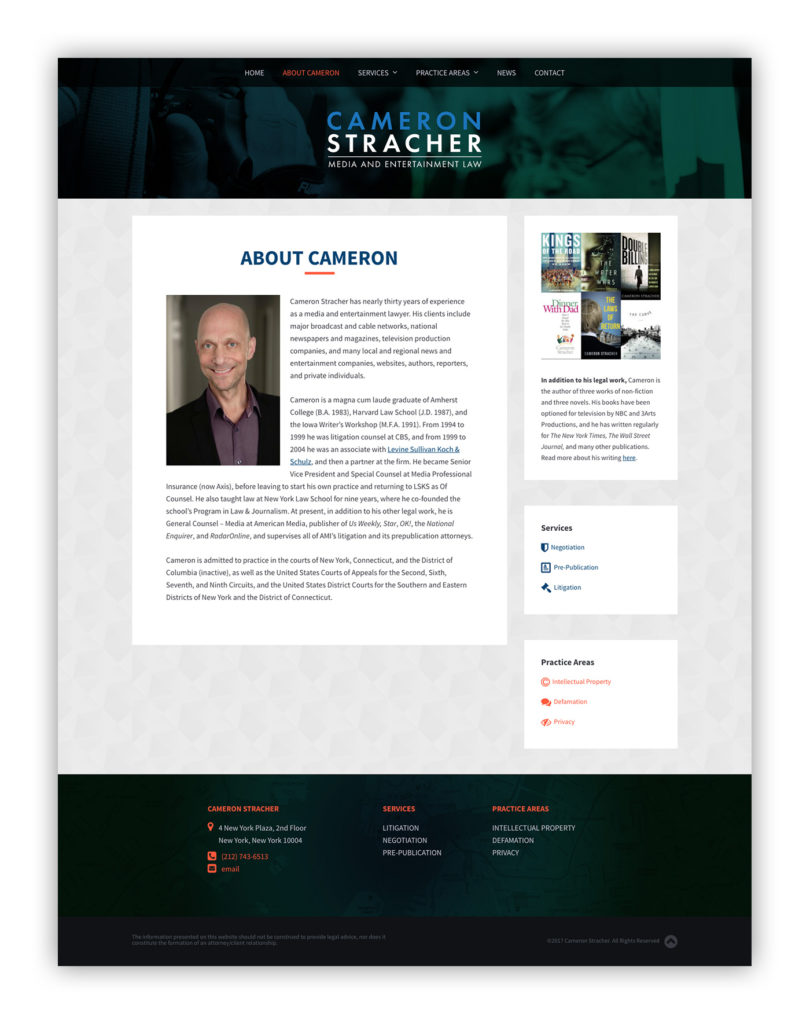 With over 30 years of experience in the industry, Cam is a knowledge expert in the field of Media and Entertainment Law. In an effort to engage his audience and share his expertise, Cam decided to write a monthly newsletter. The site was to be built with WordPress for its content management abilities. Consequently, we were able to easily integrate the website with Mailchimp — the popular email marketing platform. It was configured to monitor the website for newsletters and automatically send them out via a custom branded email. This automation allows Cam to focus on the content.
Result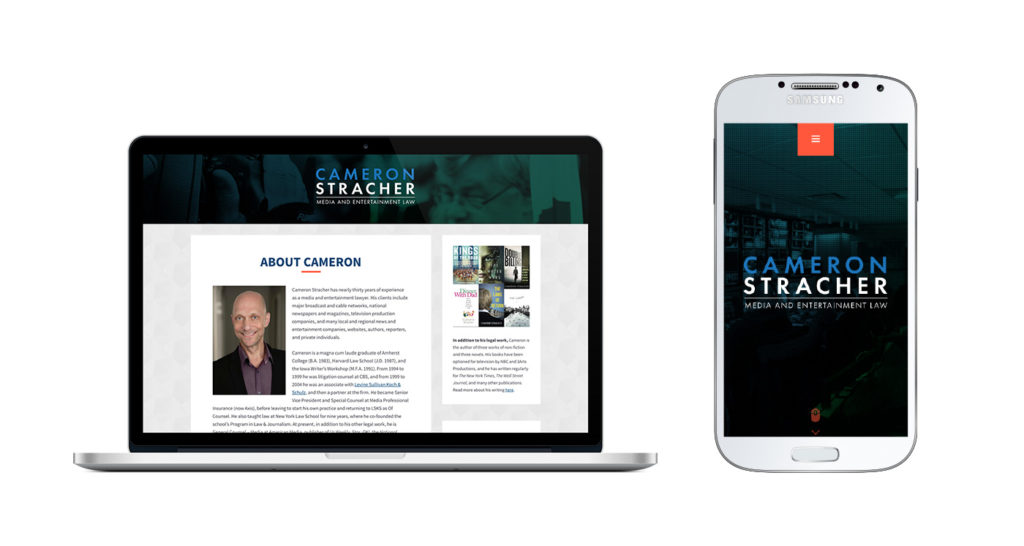 Crafting a great user experience on the web takes vision, planning and execution. We created a highly accessible site that solidifies Cam's credibility in the legal industry. The site provides a great experience for users trying to find and compare attorneys. The site is easy to navigate, provides timely communication and works 24/7 to promote Cam's legal practice. A responsive design approach means customers can learn about Cam anytime – any device.
About Stracher Law
Cameron Stracher is a media and entertainment lawyer, based in New York City. Cameron's clients include major broadcast and cable networks, national newspapers and magazines, television production companies, and many local and regional news and entertainment companies, websites, authors, reporters, and private individuals. He is also an exciting writer of adult and young adult fiction, memoir, non-fiction, and journalism. You can read more about his author website.